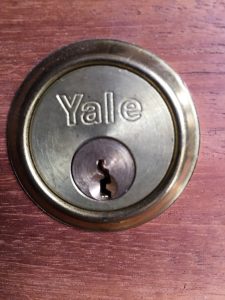 Thurrock locks (locksmith Chelmsford) have a new addition to our team. We have a new domestic locksmith now based in  Chelmsford Essex so can offer even  faster response times. His name is Casey and has to date 15 years experience in the domestic and commercial market. With 3 years experience in auto locksmith trade.  We offer a no fix no fee policy and our parts and labour carry a fully no quibble guarantee.  Our work is carried out to the highest standard that you have come to expect with our fast growing one stop locksmith company.
All of our engineers have fully stocked vans. We carry many of the more popular locksets to some very high security locksets on board. All of our parts used are high security and carry the latest British standard kitemark. Which means they are tested vigorously before going out on to the general market. This includes anti pick (spool pins inside), anti drill ( made of hardened steel), anti snap (these locks partially break stopping the would be thieves from turning the lock), Anti bump (a common method used for defeating a lesser standard lock) and anti pull.
On the auto-locksmith Chelmsford side we  carry various remote car keys and the latest key programming equipment. So can  get you and your vehicle back on the road whether your at home, work or roadside. This not only saves you time and money associated with getting the vehicles back to the dealer. Are you are Locked out of your house or vehicle? Lost your car keys or simply have a Broken lock phone us now! Professional Locksmith Chelmsford  covering all of Essex county, Our aim is to be able to cover your Emergencies within 30 mins of your call. os if you need a fast reliable service with Local Locksmith prices? call us now. 24 Hours  mobile service  07708 759815.
locksmith Chelmsford