Stanford-Le-Hope Local Locksmiths
Local Locksmith Stanford Le Hope.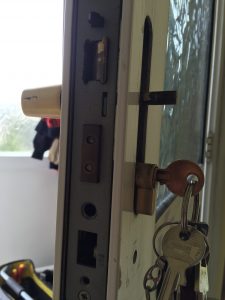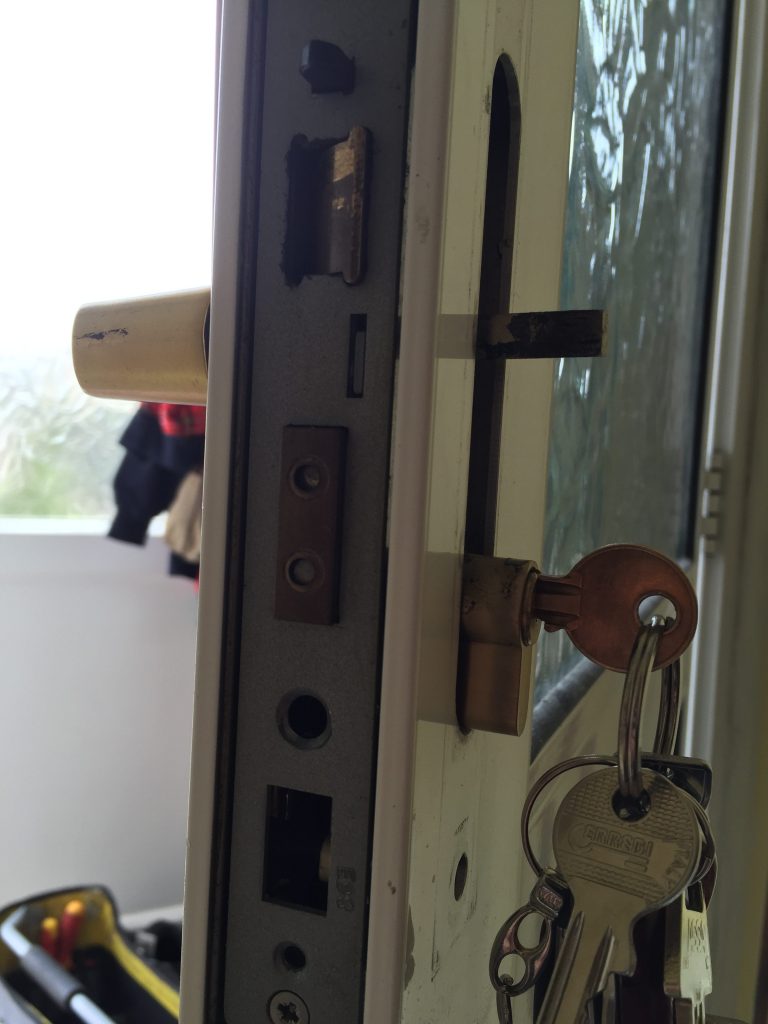 Do you need a local locksmith in Stanford le Hope? Are you Locked Out of your home or vehicle? Have you had your house or vehicle broken into? Had your keys stolen? Do you need a door lock repaired or replaced? These are some of the services that your Stanford le Hope Locksmith can offer.
With burglaries in the area on the rise, Thurrock locks are offering free security advice on your property. One of our experienced locksmiths can arrange a time that is suitable to yourselves to check over your current locks and make sure they meet the latest British Standards . He will then offer, advice on any changes that may help protect your property. Remember this is a totally free advice service helping to protect the residents of Thurrock, to make their homes secure. Below you will a short description about our company and policies.
We are a small but efficient family run business based in the Stanford le hope area. We offer a 24 hour Emergency locksmith service, and we cover the borders of Thurrock and surrounding Towns. Our small team of experienced local locksmiths are based across the Essex County, and are therefore able to offer fast response times. These times can be as little as 15 minutes! This not only saves you the customer time, but helps us to keep our costs competitive.
We offer a no fix- no fee policy as we feel this is the best approach to gain our new customers confidence. We hope this will lead to more 5 star reviews and recommendations. When you call your local Stanford Le Hope Locksmith you will be asked a couple of questions relating to the job.
This will help us to identify the problem and from there enables us to give you a reliable estimate. You will be given a price over the phone and are under no obligation to accept, However we feel that we will be offering a honest and fair pricing. On the rare occasion we find other issues that were not estimated for, your Stanford Le Hope locksmith will explain these to you and again you will be offered a free no obligation quote.
Need a Local Locksmith in Stanford le Hope? Please call 01375 720399 Mobile 07708 759815.