Free security checks offered by Thurrock Locks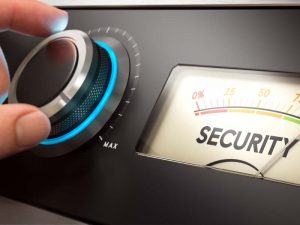 Do you know that it is estimated that up to 60% of the people living in the Essex county unwillingly have inferior locks fitted to their most cherished possession (Their house)? Whatever happened to the saying a man and his castle? I am sure if the home owners  were made more aware of this, they would prefer to have their home made more secure! Our experienced Essex based locksmiths can help you with this. Thurrock locks are the number one trusted locksmiths around the Essex county.
Are you aware of the British standards BS 3621 and European Norms EN 1303:2005 that are put in place to stop the manufacture of inferior products entering the domestic market. Each type of lock is graded by a series of tests, These tests include lock picking ( How quick can a professional locksmith can defeat the lock). A snap test, in recent years there has been a spate of burglaries with forced the industry to introduce an anti snap into the lock cylinders body. An anti drill, this test requires the lock cylinder to be able to withstand a drill up to a time set by the British standards. And an anti bump test , this technique has been developed in recent years to bump the pins to open the lock.
Thurrock Locks are offering a free security check on your property across the Essex County. We will attend your property on the chosen day and check that the locks that are in your home meet the current British Standards. From there we will report our findings to you and provide a written quotation and explanation of the necessary works. You will be left with the estimate for you to consider and will be under no obligation to accept at any point. So as you see this is a free quotation with no strings attached. So let Thurrock Locks take away all the worry and stress and book in your consultation today. Call 01375 720399 / Mobile 07708 759815. Serving the Essex Community.