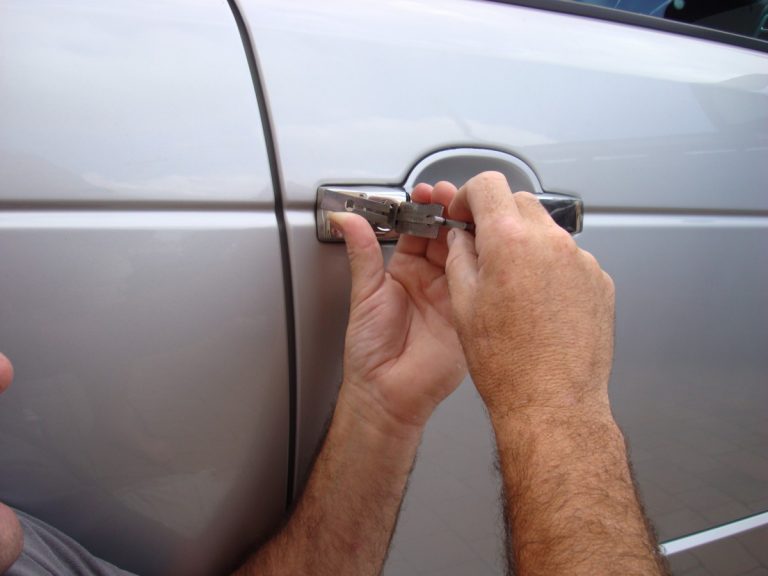 Locksmith Lakeside? keys Locked in car? Lost car Keys? Locksmith lakeside can help. Not a great feeling when have been shopping at lakeside for the past three or four hours. You carry your bags to the car, put the shopping in the car only to find you have shut the keys in the boot. Does this sound familiar? Stress levels up? Are the kids moaning? Your local locksmith lakeside can take all the stresses away by gaining entry to your vehicle. And from there  retrieve your car keys for you.
Thurrock Locks are your number one trusted locksmiths  in the borough with over 20 years collective experience in the trade. We carry identification at all times. Our work is carried out in a clean professional manner and we are proud to be  members of the accredited NNLA  (national network of approved locksmiths). At locksmith lakeside we pride ourselves on customer satisfaction. We offer a no fix no fee policy as we are very confident in our abilities not only to complete the job but to do it to the highest standard.
We use non destructive methods whenever possible and if we find a situation where we have to gain entry via a destructive manner. At Thurrock Locks we will always get customer approval before commencing work. Some of the services offered at locksmith lakeside include Lost or stolen car or van keys. Broken or faulty car/van keys or locks, Vehicle lock outs and spare vehicle keys (standard or remote keys). On the  Domestic and commercial our services include.  House entry, Broken or faulty lock replacements, Replacement door or window locks and Burglaries. (we will come to your domestic of commercial property 24 hours a day and make safe any broken doors or locks or change any locks that the keys have been stolen to!).
Call your local locksmith now on 01375 720398 for your Thurrock based locksmith. call 07708 759815 Essex locksmith 24 hours.
Locksmith Lakeside.